FINE GREEK FOODS IMPORTED LOCALLY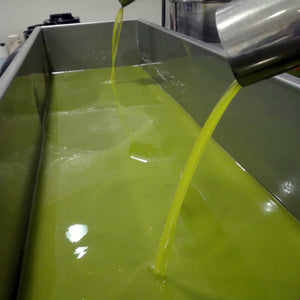 EXTRA VIRGIN OLIVE OIL (EVOO)
BERBATI Extra Virgin Olive Oil is a superior category of olive oil from the world-renowned region of Upper Messinia in Greece.
SHOP OLIVE OIL
OLIVES
Hand-picked by trusted artisan farmers in Southern Greece, our delicious BERBATI Kalamata and Green Olives are marinated in our EVOO.
SHOP OLIVES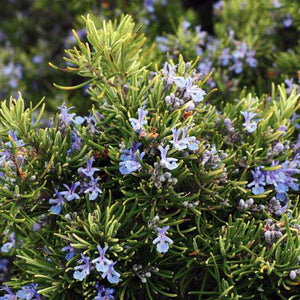 HERBS
Grown and dried under a Grecian sun, BERBATI herbs will change everything you thought you knew about dried herbs.
SHOP HERBS